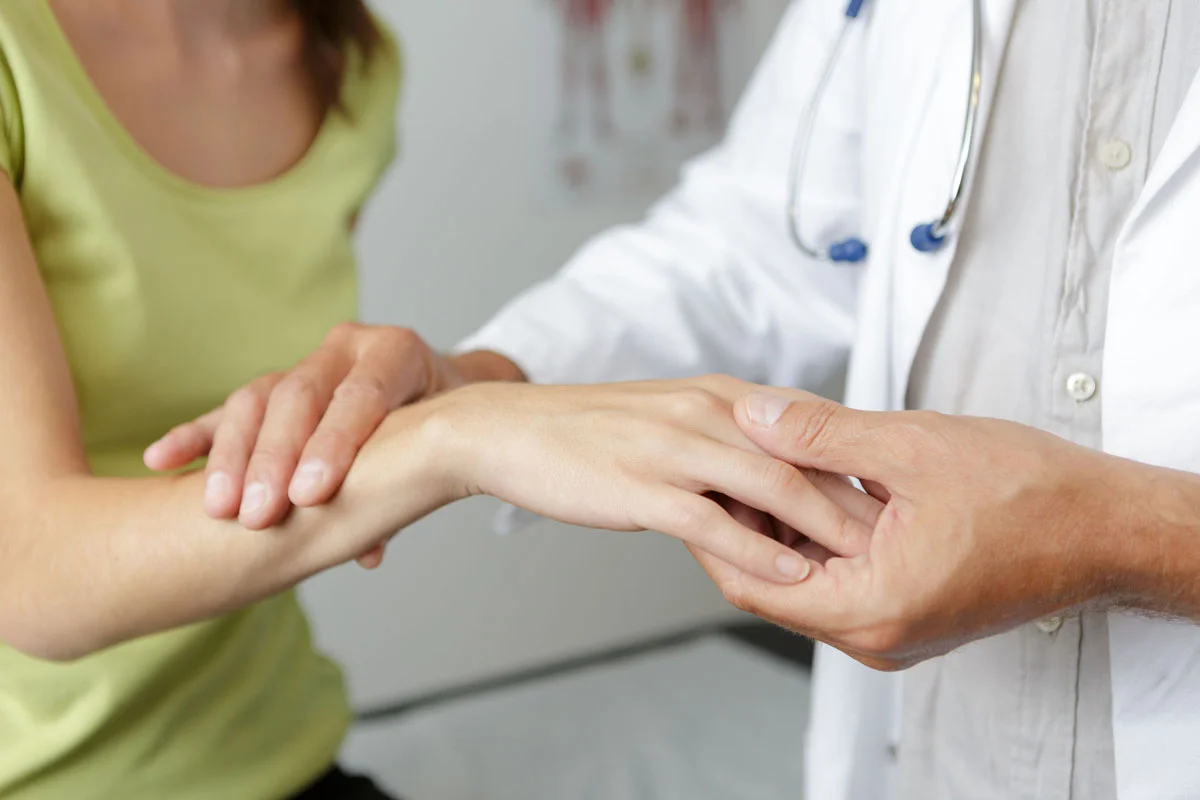 Our vision at Neuropax Clinic is to be a leader in creating a health care delivery platform that works more effectively for patients suffering from chronic pain, peripheral diabetic neuropathy, carpal tunnel, tarsal tunnel, chronic headaches, cubital tunnel, radial tunnel, and other serious complications related to peripheral nerve damage.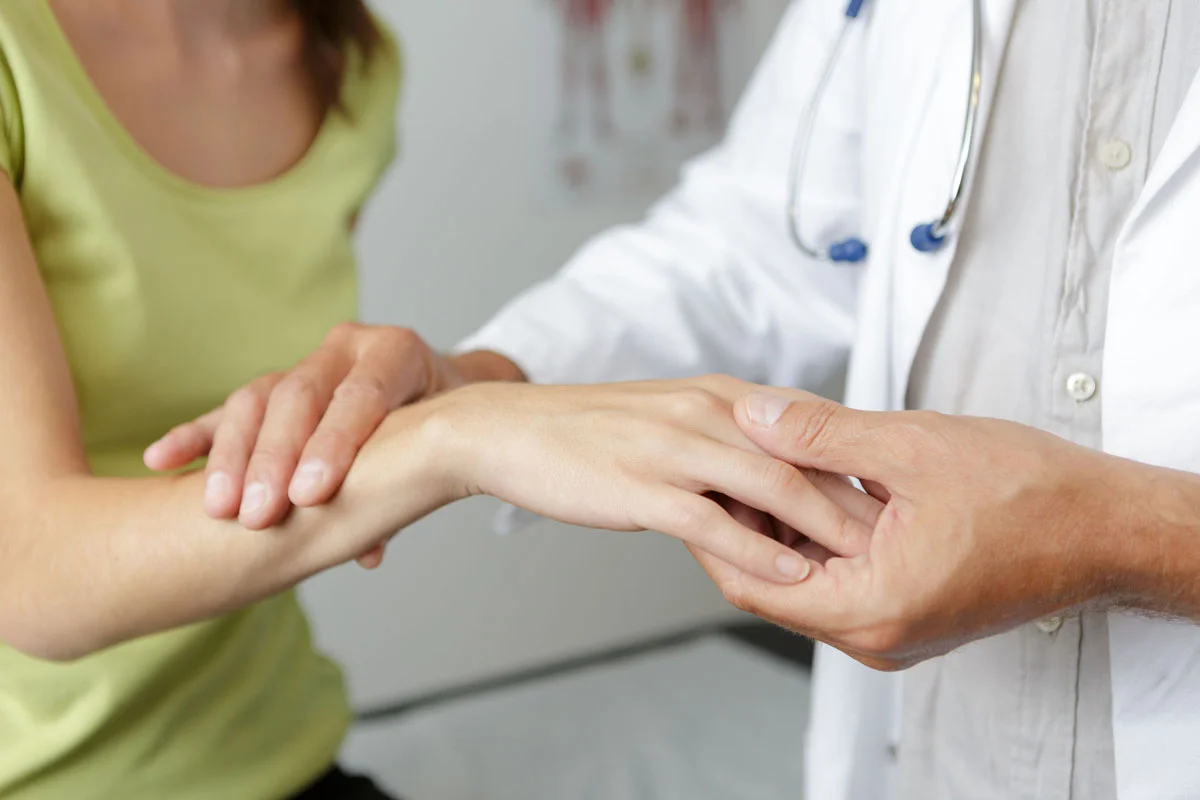 We Provide a Wide
Variety of Services.
Neuropax Clinic is the St. Louis Leader for Carpal Tunnel, Headache Surgery, Nerve Compression, and Chronic Joint Pain.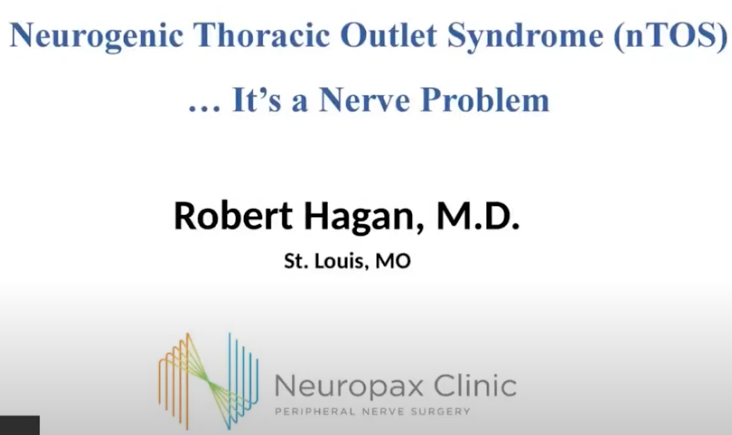 As a clinician who is deeply concerned with nerve health and function, Robert Hagan, MD has a unique perspective on caring for TOS patients.
Read More »